Category Archives:
doctor
Today is a slow relaxing day started with a breakfast at Teayana Jeddah with the guys. When I reached home at the afternoon I had the urge to browse online and do something productive instead of wasting time, and by productive I mean spending my well-earned money !
My wife chose a loafer shoe for me, which I wasn't a fan off due to the fact I enjoy the luxury of sweaty feet. I got the shoe and decided to wear it in well air-conditioned malls for short walks only.
I remembered that there was a "revolutionary" sock mentioned at diggnation once before that suits these low ankle shoes but it was out of stock (Thanks for the plug by keven rose) anyway, I found the site link at uncreat and ordered a set to be shipped to aramex uk.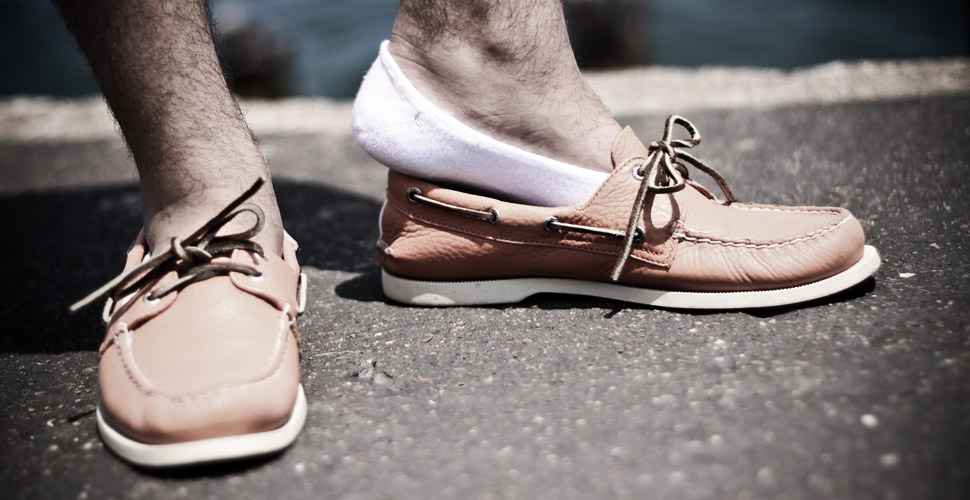 Also I went thru and order some junk from amazon.co.uk (a retro Casio watch , some hp ink cartilages, an ipad cover, and an autoscope).
I am the sort of guy who uses one password fits all guy. My email , fb, and bank account share the same password. my godaddy, wordpress, forums share another password. and that's it. I think I am subscribed to PlayStation network from the days of psp and since the hacking incident they had I started to worry about my passwords. Basically if someone got access to my gmail my life will be ruined.
So on that basis, I had a discussion with a friend about 1password as i remember it had good reviews by teckzilla people and when I checked it out I found it was too expensive to try on. My friend did a quick google search and recommended lastpass (free). So far it's doing the job quite well. I started changing few passwords as I log in and using lastpass random password generator. There is also a trick to use it on safari's iOS browser. I give it the thumbs up
If anyone has an amazon wish-list I'd be delighted to browse it and get few idea's since i am in a shopping spree!
Update: I am still recieving my amazon shoppung from uk. They lost my casio retro watch. I contacted them and they foynd it. Its on its way to me.